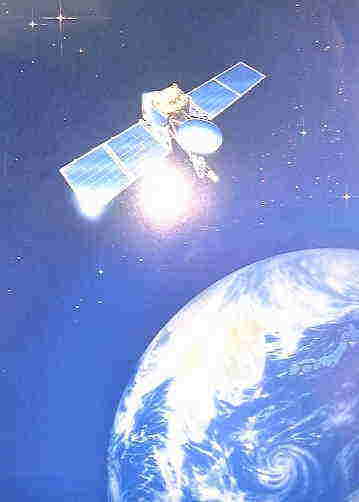 Our company has core-technology such as infrared spectroscopic analysis, FTIR accessories, optical crystals,electrochemical sensors,etc.
If you have any specific inquiries we feel sure that we would be only too pleased to offer every assistance.
We will provide products and services that give our customers satisfaction.
OPTO SCIENCE dose the development
of the new technology of optics and sensors.
Then, it tries future possibility,
and contributes with the excellent technological power
toward the various requirements of the new times.

JR Kyoto station
Kyoto -Touji Temple-
Uji -Byodoin-
Japan
Earth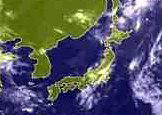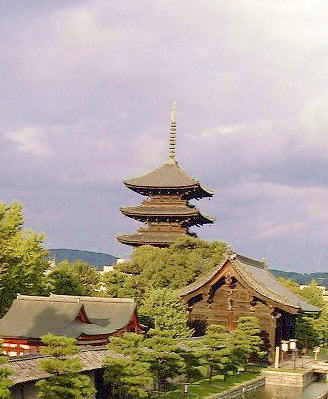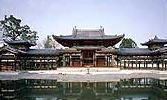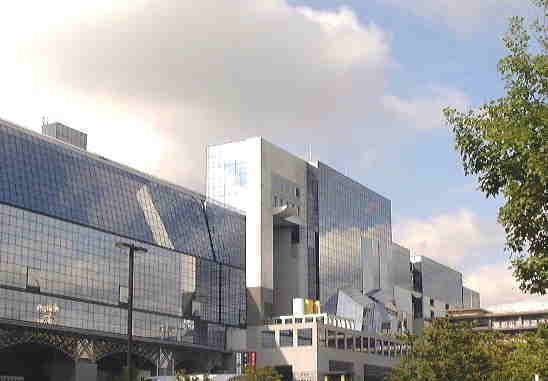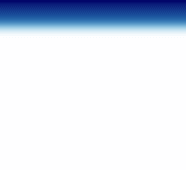 Welcome to OPTO SCIENCE Web Site
---
established in 1960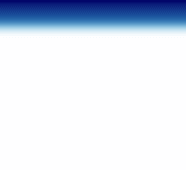 (C)Copyright OPTO SCIENCE 2002.5. All rights reserved.